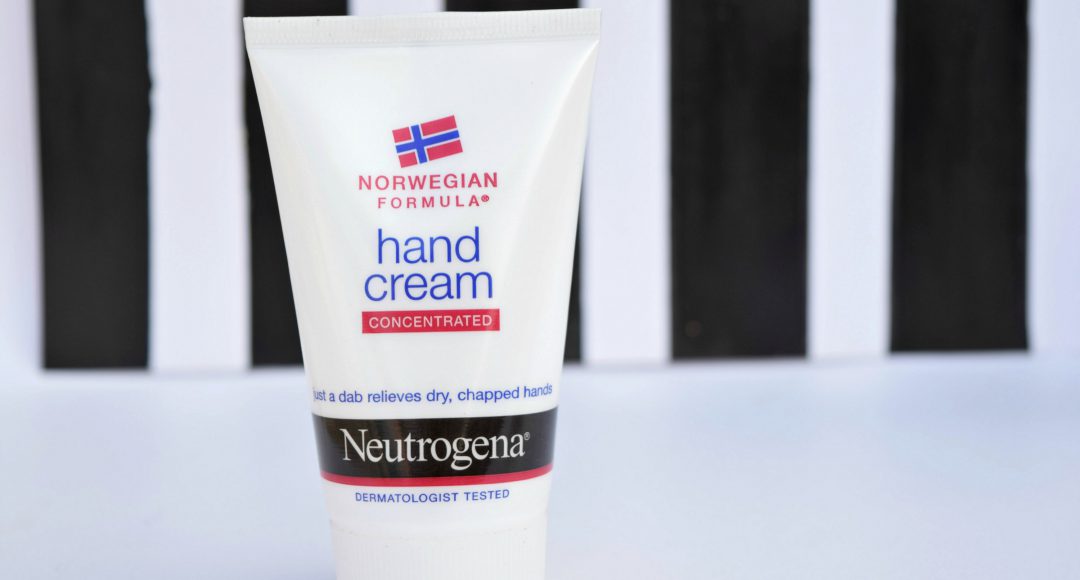 Hello!
Winter – it's high time to think about a protective cosmetic that will take care of hand skin. In this case, Neutrogena Fast Absorbing hand cream turns out to be perfect, at least for me. In today's entry, I'm going to tell you how this cosmetic works and how to condition hands in the right way, especially during the winter.
What are the features of Neutrogena hand cream?
Neutrogena Fast Absorbing can be used daily. The cosmetic can be applied by anyone, no matter of their skin type, age or sex. This hand cream was tested by dermatologists therefore I'm sure that the cosmetic can be applied by people having super sensitive skin that is prone to irritations. Of course, Neutrogena Fast Absorbing protects skin from damages, dehydration and influence of external factors that deliver adverse action (negative temperatures, detergents and UV radiation). The cosmetic has moisturising and nourishing substances. It is absorbed fast thanks to which it starts affecting hands the moment applied. It has a light and non-greasy formula, somehow it leaves a tiny protecting layer on hands.
How to use Neutrogena Fast Absorbing?
The cream has to be used every day, before leaving home, cleaning up or sleeping. Thanks to this, you will protect skin against low temperature, frostbites, detergents; also, you will provide the hands with overnight protection. Massage the product by Neutrogena into hands precisely and then apply a special gloves (thick, woollen before taking a walk in winter, rubber before cleaning up or woollen before falling asleep).
What should you do to make your hands well-protected during winter?
Apart from using creams that restore lipid protective barrier of skin, it's also worth applying hand scrub or a kind of paraffin hand treatment. Thanks to this procedure, your hand skin will become smooth, supple and deeply moisturised. During these treatments, you will also take care of the fingernails and the cuticles around them. Thanks to this, it will be easier to push the cuticles back and coat the nails with a polish. Moreover, remember that you can take care of your foot skin alike.
Girls, how do you take care of your hand skin during the winter?