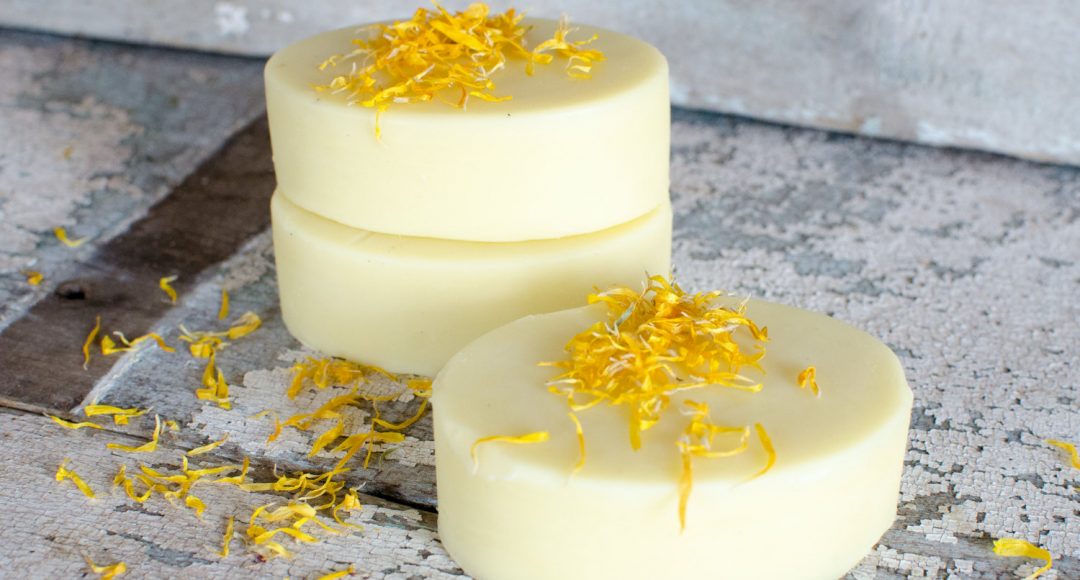 Hello!
Homemade cosmetics bring the most joy. They are completely natural, contain ingredients of your choice and cost you pennies. How to make such a product? It's trivial. I will show you the example of a body lotion in the form of a bar. Let's get my cosmetic tutorial started.
Body lotion – ingredients
To prepare a bar body lotion you will need:
3 tablespoons of white beeswax,
2,5 tablespoons of Shea butter,
5,5 tablespoons of coconut oil,
2,5 tablespoons jojoba oil,
6 capsules of vitamin E,
a few drops of essential oil of your choice,
water bath bowl,
silicone molds.
Body lotion – preparation 
Warm up all the solid ingredients in a water bath. Once you have a smooth, runny consistency, add essential oil and vitamin E. Mix well and pour the content into the molds. Set aside to chill (usually up to few hours). It's a good idea to store it in the fridge, this will allow the product to solidify (it'll also be easier to remove from the molds). This way the cosmetic will be cosmetic will be hard, but in contact with the skin, it will melt very quickly.
Body lotion – tips
If you want, you can modify the composition and, for instance, change the scent of the balm. You can do this at the component selection stage. Just remember to replace butter oils with other solid oils, and liquid oils – with other runny oils. You can also exchange essential oils and other additives. Also choose any shape of molds.
Bar body lotion – the use and the effects 
Use the product after every shower or bath. Rub the in the skin and wait a while until it's fully absorbed. This will make the body silky smooth, moisturised and firmed. Also, it will regain its natural radiance, softness and shade. Another benefit, the beautiful scent will last throughout the entire day.