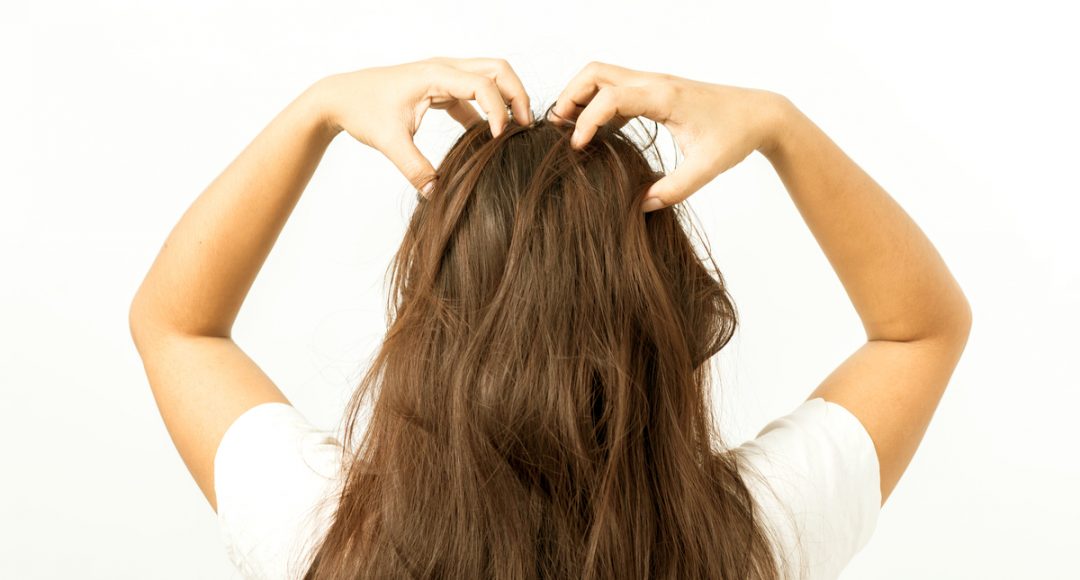 Hi!
I had been trying to find the right products for washing my scalp. Finally, I made it! I also found the best methods for conditioning my hair and scalp, and write about them especially for you. Read about easy recipes for DIY scalp scrubs.
SCALP EXFOLIATION
I have no idea why so few people decide on a scalp scrub. Such a treatment lets you get rid of dead skin cells, sebum, impurities and dandruff. Your hair will keep fresh longer. It will be strengthened and nourished. Thanks to the scrub, the skin will absorb masks' and conditioners' ingredients more quickly. Moreover, the treatment gives relaxation. It always leaves me feeling great!
What ingredients can you include in your scalp scrub? If your hair is thinning, try out brahmi, burdock or horse chestnut bark. Use marigold, horsetail, rosemary or mint for oily scalp. Do you struggle with dandruff? Test nettle, burdock or henna.
How to make a DIY scalp scrub? There are many recipes. Remember to choose substances that will condition also your hair. Good choice – sugar and your favourite shampoo; ghassoul clay and shampoo; coffee or ground oats and hair conditioner.
SCALP MASSAGE
Not only scalp scrub delivers great effects. A massage is as important to keep scalp and hair in shape. Why? The massage increases blood circulation and makes it easier for nutrients to penetrate hair bulbs. It also makes you feel relaxed. I massage the scalp every time I wash my hair – every two or three days. You can use special gadgets e.g. massage tools or brushes offered by drugstores. A natural oil comes helpful during the massage.