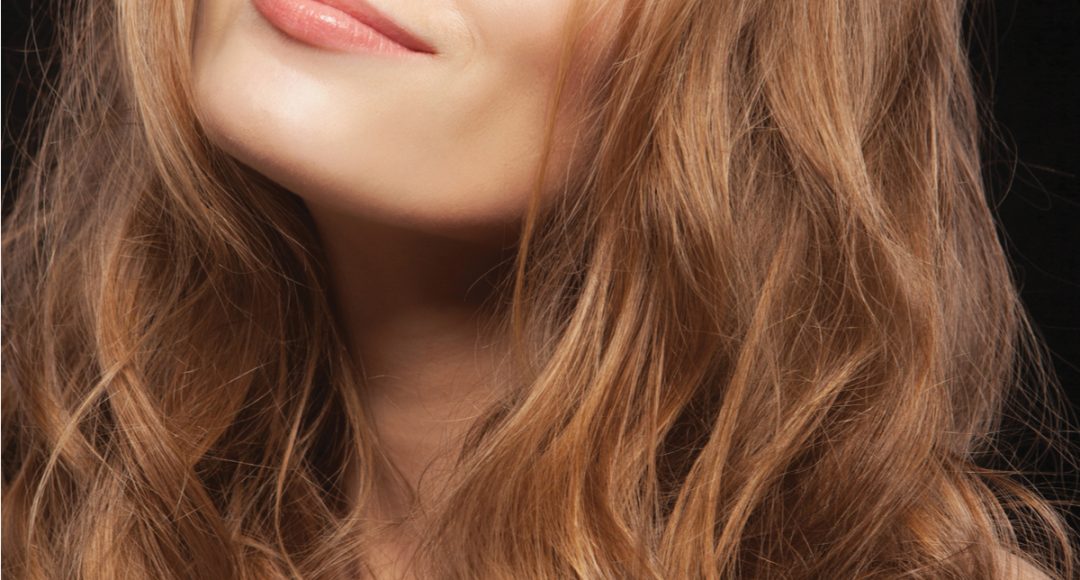 Hi, there!
Lots of my friends have curly hair. I always wondered about their hair care routine and what they do to achieve such beautiful waves and curls. Finally, one of them revealed the secret and even let me write about it on the blog. Today's post is aimed at all girls who do not know how to tame unruly curls and have no idea which cosmetics to use.
Do not shampoo your hair
I was also shocked that my friend does not use a shampoo for washing hair. Instead, she uses a conditioner (no poo method) or a popular condition-wash-condition (CWC) method. Obviously, she cleanses the scalp with a shampoo once a week yet she picks a mild cosmetic e.g. for kids. Why does she avoid regular products? Wet hair is prone to damage, breakage and stretching. Warm water raises hair scales – dehydrating shampoo ingredients get under the scales. At the same time, keratin, proteins and other beneficial substances delivered earlier are washed away.
Do not brush wet hair
Wait until it is almost or fully dried. This is another secret my friend revealed. She is right – wet hair is prone to damage, more flexible so it can break and fall out. To make things worse, wavy strands can tangle in the comb. You do not even want to know what would happen next!
Protect your hair from the sunlight
Curly hair is said to have high porosity. It is a type of hair that quickly gets dry, damaged and affected by harmful external factors. I see eye to eye with my friend here. That is why I protect my hairdo with SPF-enriched sprays or oils. I apply such cosmetics a few times a day. For better protection, I wear a broad-rimmed hat to shield hair, face skin and shoulders.
Turn a cool airflow on
Hot airflow of a dryer can destroy hair. It will become dull, dry, prone to thinning and breakage, hard to style; hair ends will start splitting. What can you do? The same thing my friend told me to do: blow dry your hair with a suitable airflow – not too hot, not too cold. At the end, you can even change it to the coolest air. In this way, you close skin pores and cuticle scales. Hair will be smooth, shiny, strong and healthy.