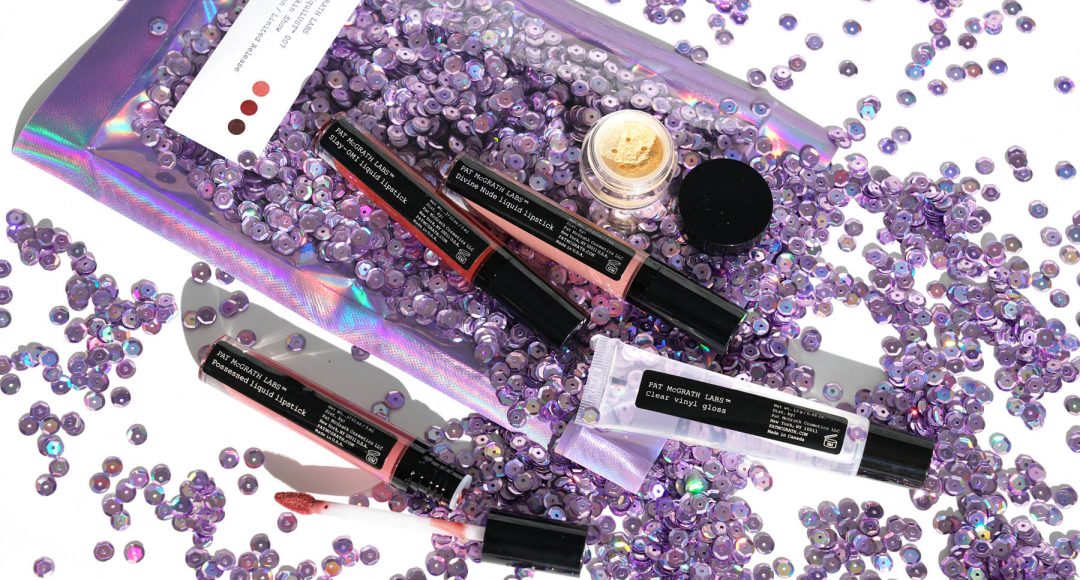 Hello everyone!
As you all know, whenever a new lipstick is launched to the market, I instantly feel the urge to purchase it. The same situation happened as soon as I heard that Liquilust 007 Singles from Pat McGrath are finally available. Can this cosmetic be considered a special task agent? Let's check it out!
Liquid lipsticks – novelties in the cosmetic world
Until recently, we only knew lipsticks in their traditional characteristic shape. However, for some time the cosmetics market has been filled with completely new products, with a different consistency and appearance. I am talking about liquid lipsticks with a formula similar to lip glosses, but giving completely different results. Why do I prefer such products? Because the application is very easy, the applicator allows you to precisely cover the lips, and you can quickly make any corrections. In addition, such liquid cosmetics give a wide variety of makeup finish.
Liquilust 007 Singles – special task agents 
My favourite lipstick shades from Pat McGrath are dirty roses called Possessed and juicy red – Revelation Red. On the lips, they leave a slightly shimmering layer. They are very well pigmented, have a smooth texture and provide full coverage with one stroke. The applicator in the shape of a triangle makes the application quick and easy.
Pat McGrath sets 
The brand offers a few lip kits. They include lipstick, pigments and lacquers. The largest set comprises all liquid lipsticks available on the official website (Divine Nude, Possessed, Slay-OMI, Wreckage, Revelation, Nightshade),  a violet and gold pigment and a colourless lip lacquer (which is also available in two other colours).
Are you a fan of liquid lipsticks? Have you ever used Liquilust 007 Singles from Pat McGrath? What's your go-to lip colour for this season? Let me know in the comments down below!