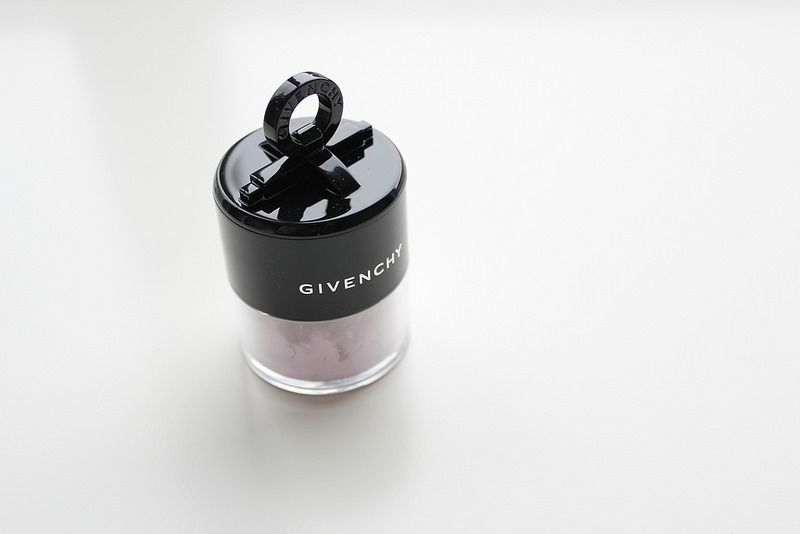 Hi Girls!
Since the beginning of the year, a lot of new products have appeared in my beauty bag. I chose the ones that might interest you the most. Enjoy reading!
Laura Mercier Joie de Vivre Cheek Blush 
Honestly, it's not just a regular blush. It successfully replaces eye shadows. It has a very delicate shade, it is not heavily pigmented and gives a subtle finish of the make-up. Perfectly suits bright skin, blond hair, and blue eyes. Thanks to it, the skin looks fresh, radiant and oxygenated.Laura Mercier Joie de Vivre cheek blush comes in a small box with a mirror.
Dior DreamSkin Mask 
This product is recommended for everyone, regardless of skin type, age, and sex. It contains salicylic acid, glycol acid, and citric acid. If the mask is combined with water, it will turn into a scrub that will thoroughly cleanse the skin and exfoliate dead skin cells. The DreamSkin Mask from Dior should be applied to a previously toned complexion. In order for the cosmetic to work well, leave it for at least two minutes on the face and then rinse with lukewarm water.
Pinsel Seife Brush Soap 
To buy at any drugstore. It cleanses even the dirtiest brushes and removes water-resistant cosmetics. It is safe for sensitive skin, does not irritate and does not damage teh bristles. Remember that such a soap should be dried after each use. Do not close the box, because bacteria can grow inside. These transferred to the brush, and then onto the skin, can cause acne.
Givenchy Prisme Libre Travel Powder
It is mattifying, easy to apply and fixes makeup for a long time. The powder is to be applied with a powder puff, which is included in the package. Prisme Libre Travel Powder from Givenchy has a light formula, absorbs excess sebum and prevents the face from shining. The cosmetic is recommended for any skin type; It works well on both normal and oily skin. The product is very small – it will fit into every purse and beauty bag; You can take it on a holiday trip as well.