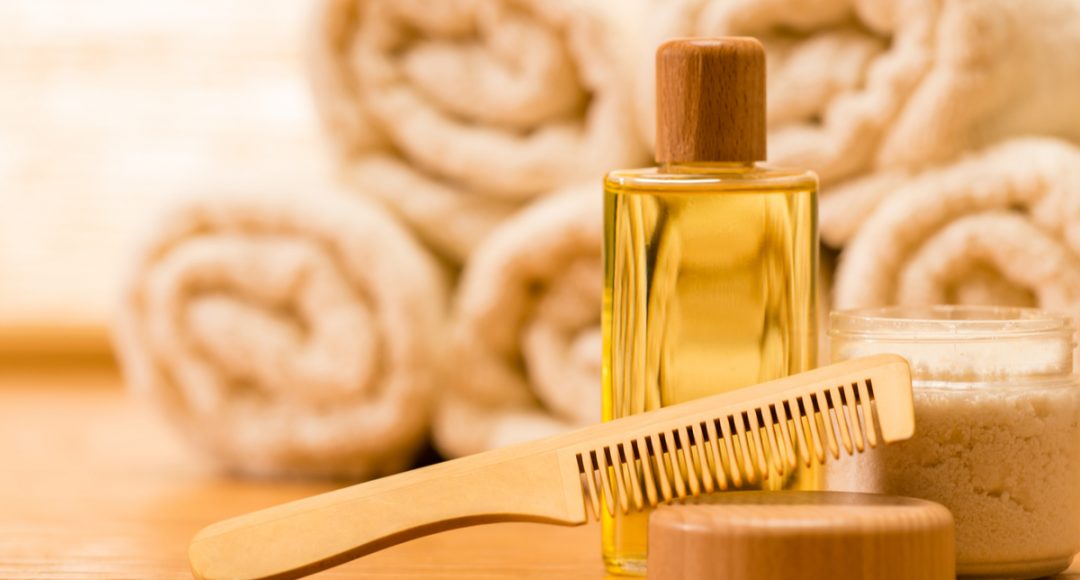 Hi, there!
Do you know that the effects of hair coloring also depend on how you prepare your hair for the treatment? I do not mean only brushing or washing. There are lots of ways for achieving the best coloring results. Read on if you want to discover them!
Allergy vs hair coloring
Even natural hair dyes can trigger irritations. If you are sure that a given ingredient gives you allergic reactions, just give up on the product. You may as well do a test – apply a dye behind the ear. If there are no allergic reactions after 48 hours, feel free to use the product.
Hair dye testers
Drugstores and online shops offer dye testers. Thanks to them you can check the final effect. How to use the tester? Apply it to one strand of hair. Leave it in as long as advised by the producer; you can also keep it a bit longer. Remember to wash your hair well. You will see the final results after 48 hours.
Hair types and coloring
The effects also depend on the type of your hair. The treatment looks completely different in case of straight, curly and wavy hair. Porosity (gaps in the cuticle layer) also matters in coloring. Keep in mind that if you do not care for your scalp, you will not like the action of herbal dyes. After all, dry, brittle and split hair will not get as good effects of coloring as healthy hairdos.
How to prepare hair?
You must wash hair before every coloring treatment. The scalp must be free from cosmetic buildup, dandruff and dirt. Use a shampoo that does not contain silicones, oils and other substances that could prevent the pigment from getting inside hair. If you are not sure if your shampoo includes silicones, use a strongly purifying SLS shampoo two weeks before coloring. You can also try out scalp scrubs – make it using sugar, your favorite conditioner or green clay.
I hope my tips will be useful when you color your hair. Let me know about your opinions and effects!