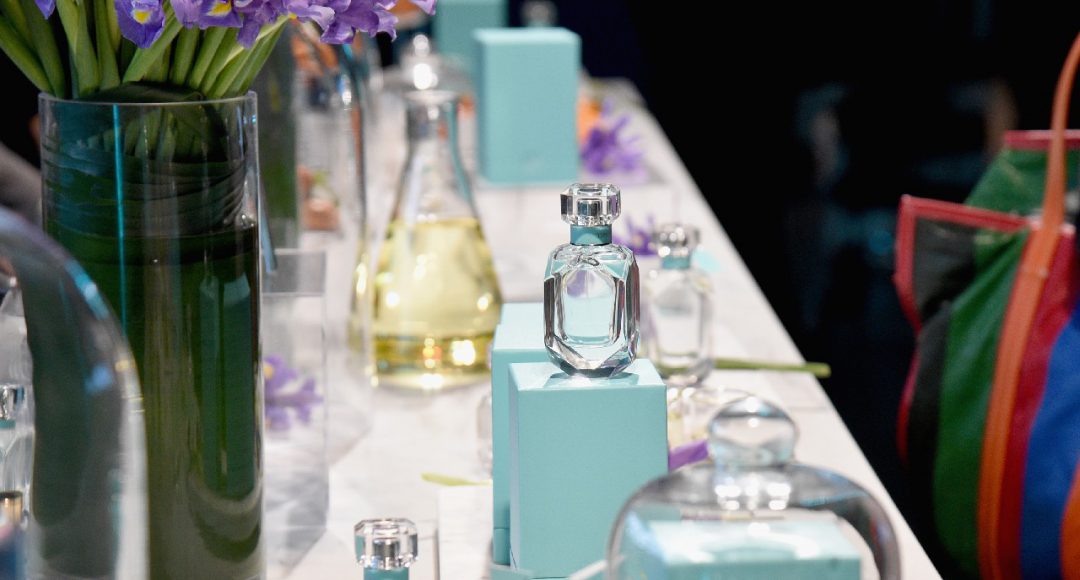 Hello!
You hear the word Tiffany and you think diamonds, luxury, New York and… fragrances. This is the very product that has happen to find its place in my make-up bag recently. How does this precious cosmetic smell? Is it as gleam as all Tiffany's diamonds?
How does Tiffany & Co fragrance smell?
I can describe Tiffany & Co as a flowery and musk blend that call to mind chic and elegancy. Head notes are green mandarin, heart notes – fleur-de-lis flower, and base notes belong to patchouli and musk. These two latter fragrance notes last on skin the longest. The first to fade away are head notes – heart notes are the next. Tiffany & Co perfumes were poured into a transparent bottle featuring a sky-blue band with the product's name. What's interesting, the fragrance itself has the very same colour. As I was lucky to find out, the cosmetic refers to the famous Lucid diamond and yellow Tiffany's brilliant.
How did the fragrance come into existence?
We all know the precious stones of Tiffany's and associate them with luxury, chic and elegance. The designer of this perfume, Daniela Andrier, decided to transfer these features to the cosmetics. Therefore, diamonds became her source of inspiration for the product, its smell and the bottle's design. Moreover, on one end, the composition and aroma of the perfumes reflect simplicity – on the other, the high class of diamonds.
Perfume Tiffany & Co – Where to buy?
It can be bought in big drugstores as well as fashion houses signed with Tiffany's name. They are available in three capacity versions: 30 ml, 50 ml and 75 ml. If you want to get the perfumes for yourself, scan the shelves for a sky-blue box with a white ribbon. When it comes to application, it's not difficult since you have to press the regular atomiser, which is super easy to use; it's very precise with spraying the aroma mist. Fortunately, the perfumes doesn't cost as much as a diamond necklace or a ring featuring this precious stone. Maybe Tiffany & Co perfumes will become your friend, as well.
You have to get acquainted with Tiffany & Co fragrance!