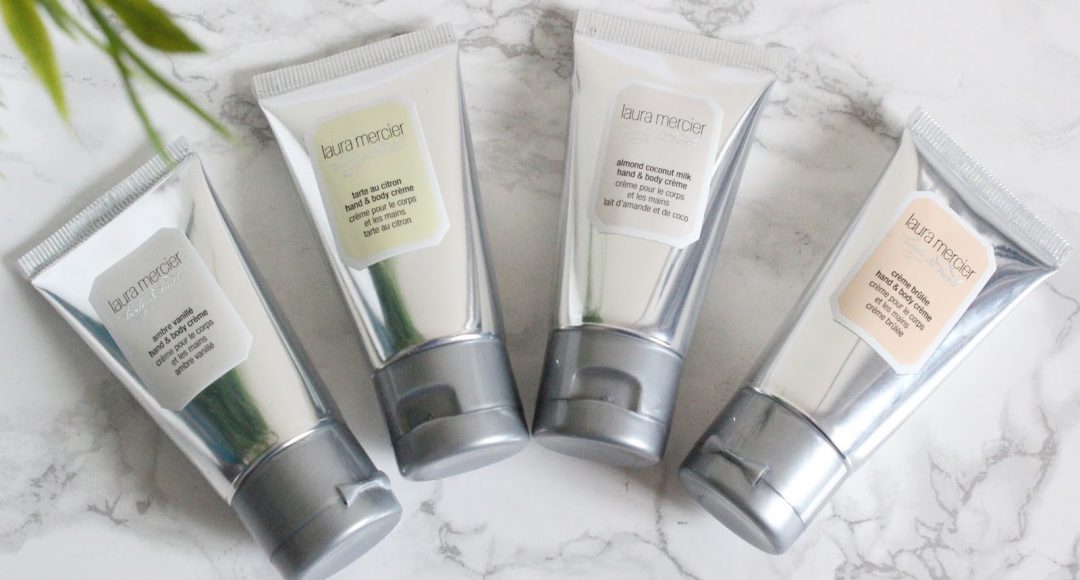 HI, 
Winter has come for good. It is high time to finally take proper care of the skin. For me, the best creams are from Laura Mercier. This year I have chosen a set of small-size cosmetics called Little Indulgences.
Why moisturising the skin is so important in the winter?
Low temperatures, frosty wind and snow, as well as thick clothes can damage the skin and lead to dryness. Effect? Feeling of tightening, pinching, redness and flaking of the epidermis. The skin of the hand is much more susceptible to adverse weather conditions. If we do not protect it in the right way, we can end up with serious irritations and, in extreme cases, frostbite. For these reasons, it is important to use protective cosmetics and appropriate clothing. For skin care in winter, moisturizing creams and oily products will work well. Also, do not forget to put on gloves and breathable clothing.
Laura Mercier creams vs. winter – Little Indulgences set 
Little Indulgences set comprises four small creams Ambre Vanille, Almond Coconut Milk, Creme Brulee and Tarte au Citron. Each of them contains natural oils that provide in-depth moisture, nourishment,  and regeneration to the damaged epidermis. Thanks to such cosmetics, your hands will be silky smooth and soft and perfumed with a fruity and flowery aroma. The packaging of the products is small (30ml capacity) so they can be taken on a trip, or to work, or stored in a bag. This way your hands will be always nurtured.
How and when I use Little Indulgences creams from Laura Mercier?
I use Laura Mercier creams before leaving the house, before bedtime, and before doing any house chores. If the skin is extremely dry, I apply a generous amount of the product. Also, I make sure to rub it in carefully, give it some time to be absorbed most importantly, I put on gloves. On some days, I apply a bit of cream after every hand wash.
What about you, girls? Do you have problems with dry skin? How do you deal with it? Have you ever used Laura Mercier cosmetics? Let me know! BYE!