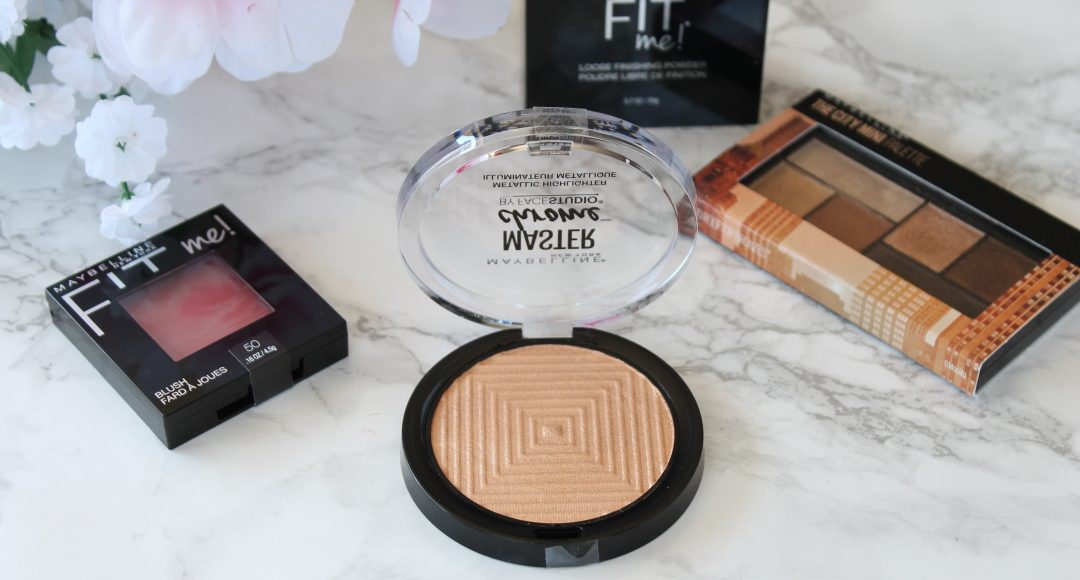 Hello!
Shine, gleam and revelation. If you want to learn how to highlight your complexion in the right way, go for Maybelline. It has just launched a new cosmetic highlighter Master Chrome Metallic that will gift your face with natural shine. Let's test this beauty product together.
Highlighter Master Chrome Metallic
Thanks to Maybelline, you'll be able to achieve very natural effect of highlighted face. You can do it thanks to Master Chrome Metallic, a cosmetic featuring a massive amount of shimmering particles. Owning to this product, your face will look rested, younger and more radiant. Surely, it will contribute to beautifying every type of makeup you want to wear.
How and why should we highlight our face?
Face highlighting (also known as strobing or contouring face with light) has become fairly popular recently. This makeup trick enables us to enlarge or camouflage selected face parts. Thanks to applying highlighting products, you can make your face look younger, more radiant and noticeably well-rested. This very type of makeup trick is exceptionally favoured during important events when you must look gorgeous. However, the best thing about this is the fact that you can use a highlighter instead of eyeshadows or a body balm featuring sparkling particles.
How to apply Master Chrome Metallic highlighter by Maybelline
Apply Master Chrome Metallic highlighter to the face covered with a foundation. Reach for a wide brush having soft bristle, or just use your fingertips. However, in my opinion, you will achieve more natural effect if you use an applicator instead of your hands. What's important, bear in mind to use just really tiny amount of this cosmetic to highlight your face. Brush your chin, nose, cheekbones, eyelids and temples with Master Chrome Metallic. Probably you know that but let me add that you can use a highlighter to your breasts, collarbone and shoulders. Finally, if you add a highlighter to a body balm and apply it to skin, you will get an amazing effect of shimmer.
Have you already mastered the art of highlighting?