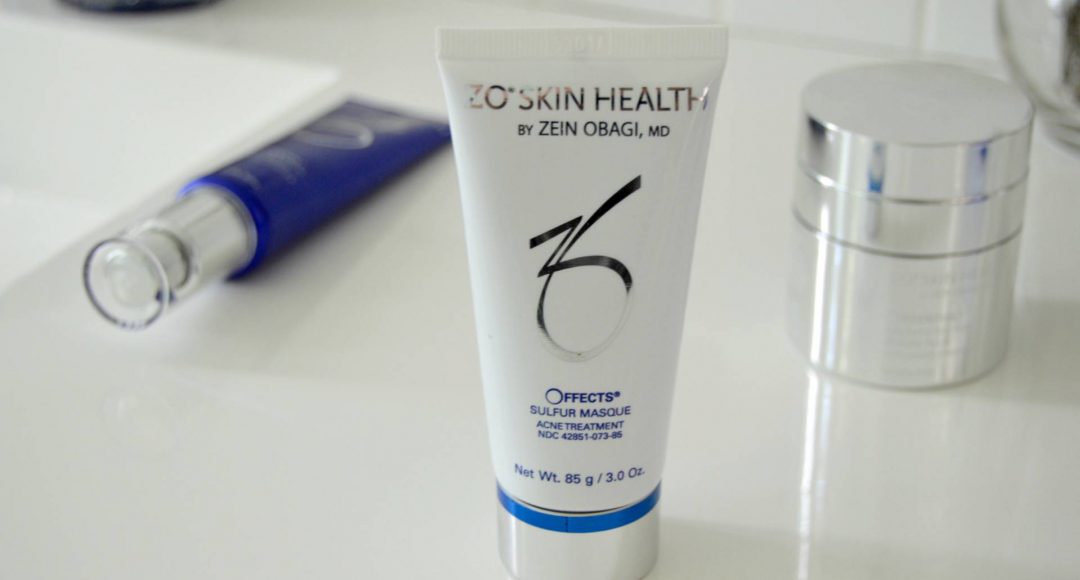 Hello!
It's obvious that each of us likes 2in1 cosmetics, no matter if these are colour cosmetics or care products. I'm keen on such cosmetics, as well. One of them is preparation launched by Offects, designed by Zein Obagi, Hydrating Cleanser. Does it work?
Who can use Offects Hydrating Cleanser?
I recommend this cosmetic to all the girls who have normal and dry skin, or the skin that features the first signs of ageing. Offects Hydrating Cleanser is also useful for those who struggle with excessive sebum production and constantly clogged skin pores. The product by Zein Obagi is also good at removing make-up. Hence, if you are looking for a new make-up removing lotion, maybe you will be content with Offects Hydrating Cleanser.
What may you gain thanks to Offects Hydrating Cleanser?
Zein Obagi put a lot of effort into making his cosmetic fulfil a few tasks simultaneously. Firstly, Offects Hydrating Cleanser moisturises dehydrated skin and protects it from losing water. Secondly, the product delicately cleanses skin pores by removing excess of sebum, impurities and… make-up. This is the very third task which the cosmetic by Offects handles. In short, Hydrating Cleanser works like a product designed to remove make-up: it frees skin from colour cosmetics and care products.
How to use Offects Hydrating Cleanser?
The cosmetic has to be applied to cleansed face, neck and cleavage skin. Firstly, you have to damp your hands with water and then distribute a small quantity of Offects Hydrating Cleanser. This Zein Obagi's product has to be massaged into skin and then delicately rinsed with lukewarm water. Already after the first application it becomes clear that complexion turns into being super clean, moisturised, smooth and freshened up.
What does Offects Hydrating Cleanser contain?
Hyaluronic acid, panthenol, glycerine and urea are responsible for replenishing skin with water. What's important to realise is the fact that the content of the very substances is low enough so as not to clog skin pores or cause irritation. When it comes to another ingredient, which is allantoin, it relieves skin inflammations. Collagen production is stimulated by lipopeptides. Thanks to them, skin becomes supple and smooth.