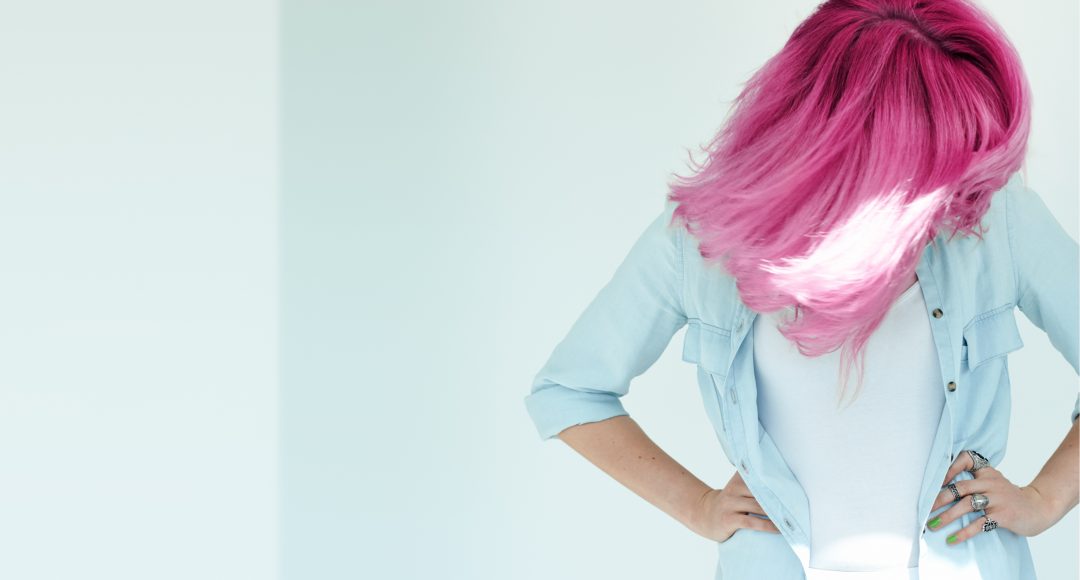 Girls, I'll tell you a secret that will let you enjoy a beautiful hair color long after the coloring treatment. I know many of you complain about color-treated hair… It loses shine and intensity very quickly. It doesn't have to be this way. You just need to follow a few rules and tips.
1. I don't wash my hair 2-3 days after coloring. Cuticle scales need time to close after the treatment so that the dye can settle in your hair.
2. The more often you wash your hair, the more quickly the dye washes off. It's logic. If you want to keep the color from fading due to chemicals, try to use a dry shampoo. It's safe for the hair color.
3. Moisturise your hair and protect it from the harmful sunlight. You can do it if you oil your hair with natural oils. In this way, the sun won't bleach your hair. Your hairdo will delight with amazing intense hue. Natural oils and regular hair oil treatment bring out the beautiful reflections.
4. Avoid strong hairstyling products and heat styling. Color-treated hair behaves in a different way because its structure is slightly changed and disturbed due to the hair dye and ammonia. That's why, your hair has a hard time. It's easily damaged by heat and styling products. Avoid flat irons and cosmetics filled with heavy silicones and short-chain, dehydrating alcohols.
I try to protect my scalp in winter and summer time – I wear a hat and regularly oil my hair and skin. Instead of tormenting hair with a dryer, I let it dry naturally. I also like wearing it in a loose braid.