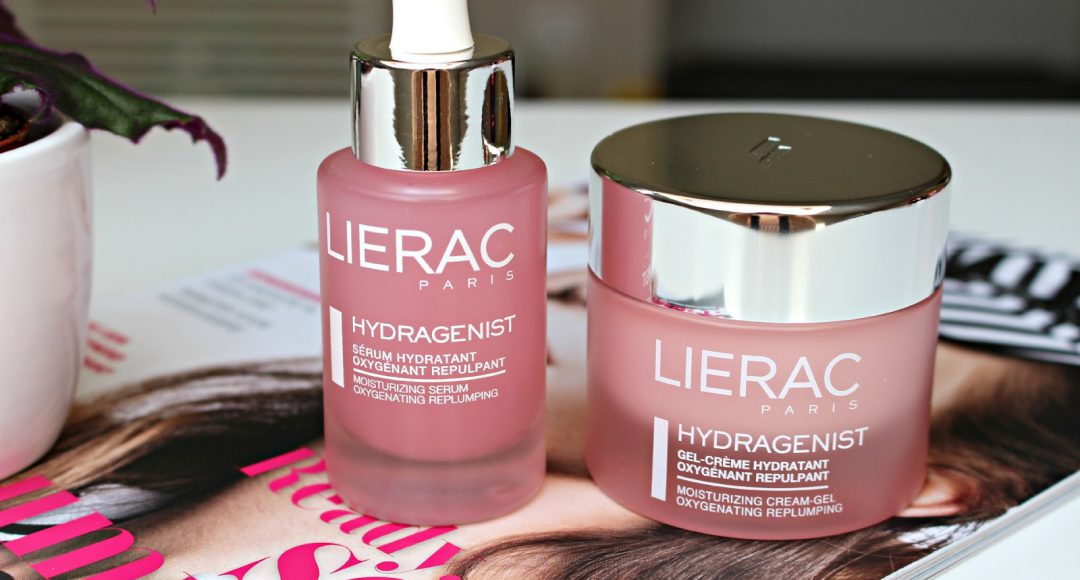 Hi, there!
Beautiful skin is the moisturised and oxygenated skin. Lierac Hydragenist Serum is going to give such effects. How does the product work and is it going to work in your skincare? Check it out!
What benefits are you going to get using Lierac Hydragenist?
If you keep using the serum regularly, the effect will come faster than you expect. Lierac Hydragenist delivers an in-depth hydration, oxygen and suppleness. It smoothes the lines, activates the production of collagen, enhances the face oval and restores the natural skin radiance. Thanks to the serum, the skin looks fresh and young and you feel much better right away. What's more, AHA acids, included in the product, ensure the exfoliation and repair of the epidermis.
What does Lierac Hydragenist contain?
Lierac Hydragenist Serum is rich in ingredients that moisturise and provide the oxygen: HYDRA O2 Complex (oxygen, hyaluronic acid, vitamins, minerals), NMF 10% (a natural hydrating substance), smoothing fruity acids (0.5%) and a flowery fragrance. The product is paraben-free, non-comedogenic and dermatologist-tested.
How I use Lierac Hydragenist Serum?
I apply the serum with a pipette; a few drops in the morning and evening to the clean facial skin. Lierac Hydragenist is a perfect makeup primer. It has a gel consistency which easily spreads on the skin and it's quickly absorbed. It doesn't leave a greasy layer so it gives the high-quality skin care and comfort.
Hydragenist Oxygenating and Hydrating Range
Lierac offers a few moisturising and oxygenating products: an ultra-hydrating mist for a good morning, SOS Hydrating and Replumping Mask, Nourishing and Replumping Lip Balm. All of the products are housed in pink packagings. 100% girls' products!